Newsong Playgroup
Newsong Playgroup 2020

Newsong is a playgroup with a musical focus, just for little ones aged 0-3 years, along with their caregivers.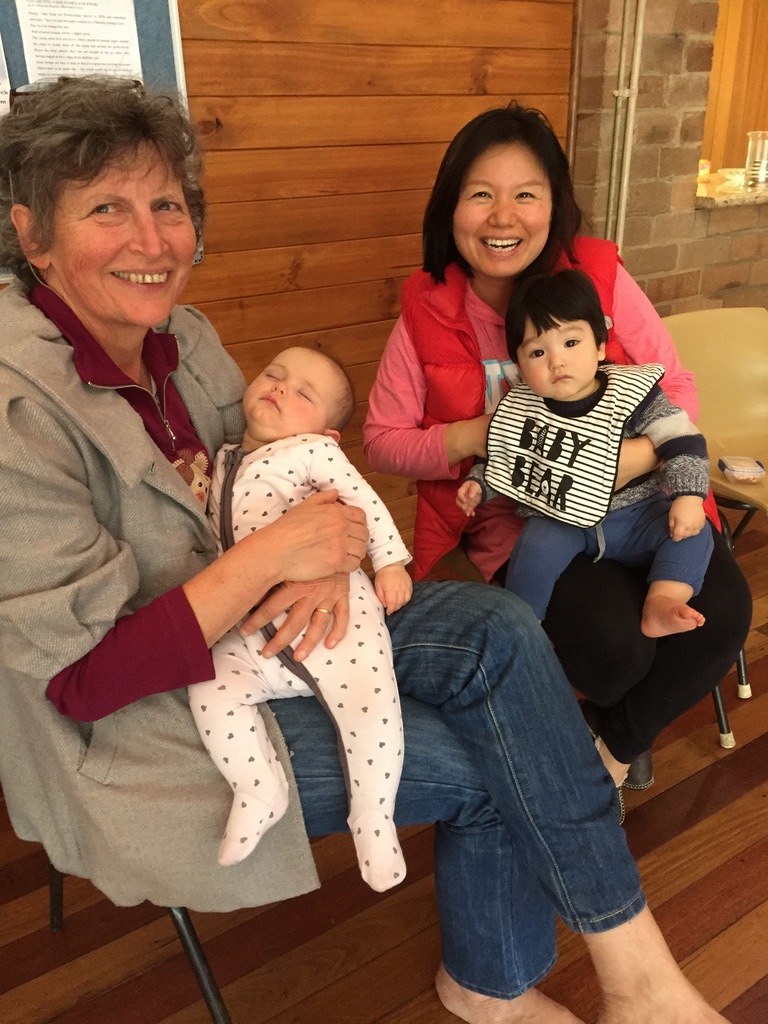 Details
Time: 10:30am-12pm Wednesdays (during the school term)
Place: Beecroft Presbyterian Church Hall
Parking: Access the church carpark from Welham St
Cost: $5 per week, or $35 per term - for each family 
Bring: milk/food for your baby/infant (morning tea provided for adults)
Register: when you arrive (places available for 2019)

About the group...
Newsong is a program run by volunteers of Beecroft Presbyterian Church. The group sessions are led by Linda Billingham, a mother and trained Music Educator. 

Arrive and register at 10:30am, ready for the group music activities to start at 10:45am. Each week will include singing, instruments, dance/movement and sensory activities based around a different theme (e.g. beach, weather, etc.) alongside stories and songs founded on Christian faith and values.

During the music session, babies are still welcome to feed, sleep, make noises/cry and have their nappy changed! Flexibility is provided for parents with multiple children and for curious infants who may like to move around. Around 11:30am, morning tea will be provided for the adults. Caregivers should bring milk/food for their babies/infants as needed. Toys will be provided so that infants can enjoy free play at the end.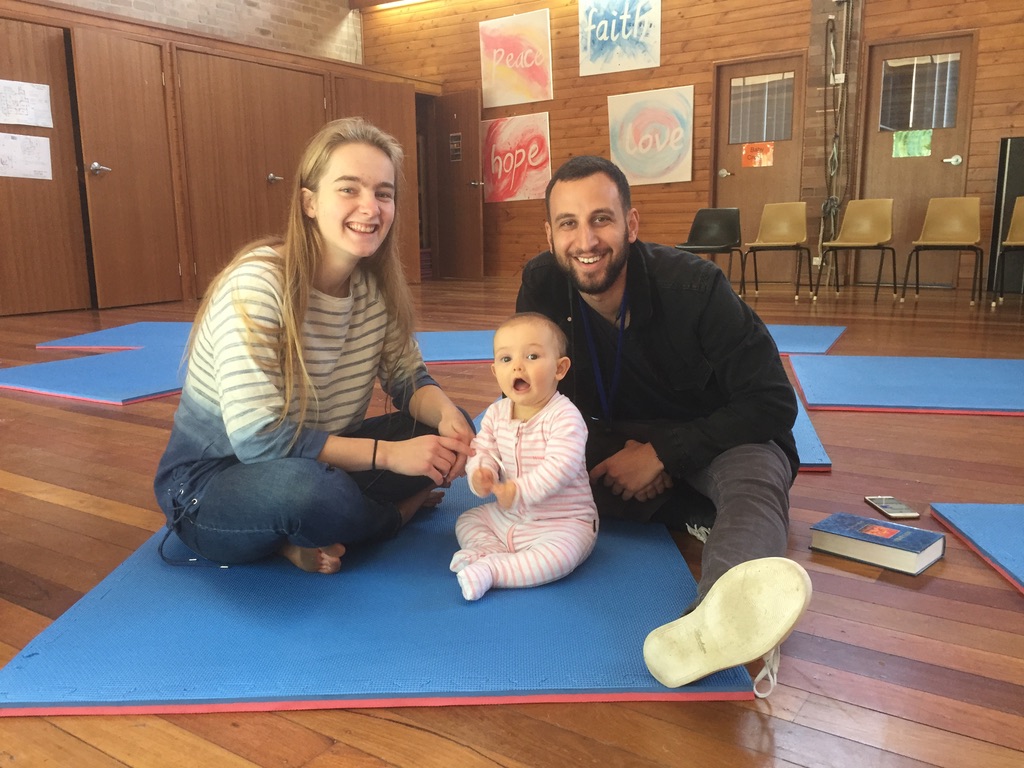 Who can come?
Parents and/or caregivers with little ones aged 0-3 years old (i.e. your child is turning 0, 1, 2, 3 or 4 in 2020).
Why music? 
Babies respond positively to music. It can provide relaxation or stimulation, inspire creativity and exploration, generate an emotional response and create relational bonding experiences. With specialised activities, babies and carers alike will enjoy learning through music. 

Music enhances a child's development on so many levels. Singing introduces children to natural speech patterns and expands their vocabulary, setting them up for better communication. Moving to music and playing an instrument involve concepts such as counting, coordination and repetition, thus help to develop children's numeracy and motor skills. Through group interaction, infants will learn social skills, confidence and build a healthy self-esteem. 

Newsong provides the opportunity for close interaction and valuable bonding time between infants and their carers. Activities will include singing, dancing, playing instruments, using puppets & props, bubbles, parachute, rhymes, moving and responding to music.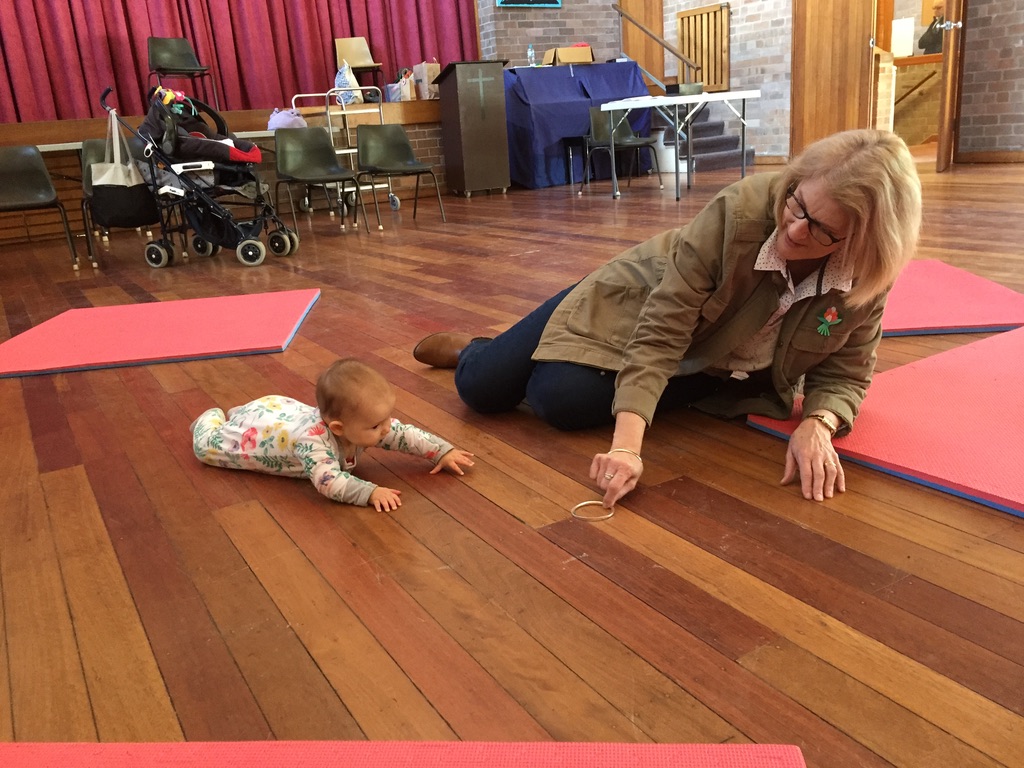 Why is it called Newsong?
God gives Christians a 'new song' of hope, thankfulness and praise. Newsong is a playgroup that seeks to encourage and uplift, providing musical activities and also sharing about the wonderful hope that is found through faith in Jesus.

For further information, please contact Linda: 0449 689 119 tallowdale@gmail.com