Vivid Youth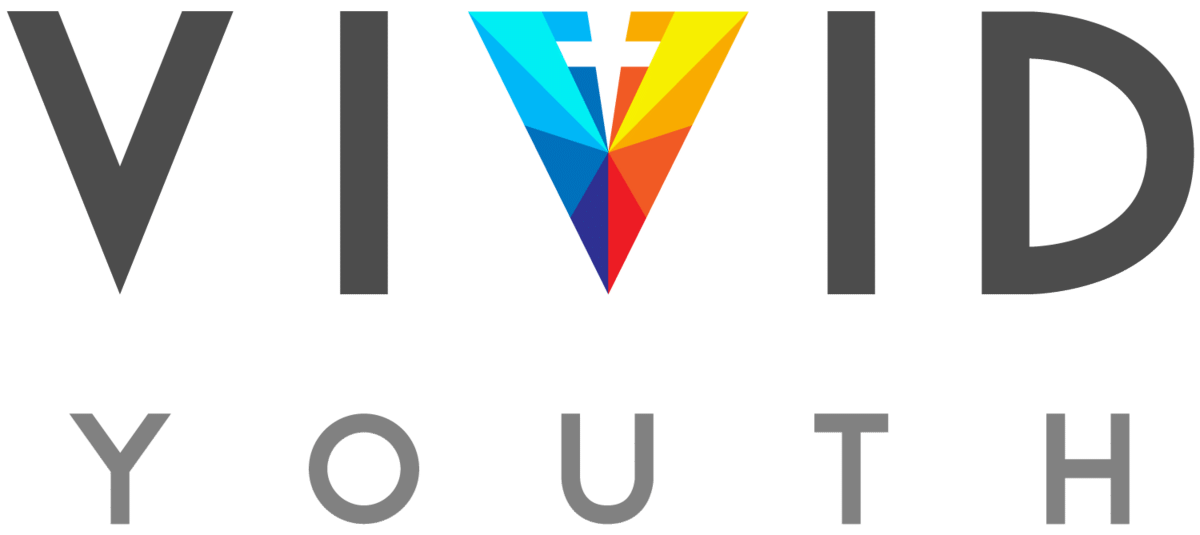 Register for Vivid 2022
Parents, we do need to take registrations for Vivid so that your child has permission to attend on Friday night. Please click on button to register your child.
Register Now!
Vivid Youth is for Years 7-12.
"Making Christ Vivid in our own lives and to the world around us"
What happens at Vivid?
We meet each Friday during the school term at BPC in the hall from 7-9:30pm. During the night, we have some fun together with some games, we sing some songs together to worship God (when COVID restrictions allow!), we spend time in prayer, and we read God's word and learn how to apply it in our everyday lives through our discipleship groups. These discipleship groups form the core of what we do at Vivid each week.